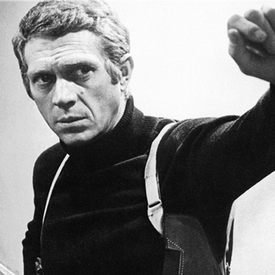 Peter Maddison
Founding Director
B Arch, RMIT
Doctor of Design Honoris Causa RMIT
Senior Counsellor AIA

Peter started Maddison Architects in 1989 and has taken the award winning practice from strength to strength. Peter's best skills are effective communication, strategic thinking and lateral design thinking. He is on his feet most of the time, interacting with all of the projects in the office.
If Peter's isn't away filming for the weekend, he is usually out surfing or trying to jump fences on his motorcycle.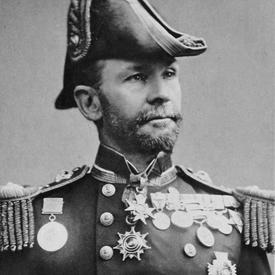 Drew Carling
Director
B App Sc (Landscape Architecture), CAE
BA Fine Arts (Sculpture), Monash University
Drew's 20+ years' experience have seen him working in multi-disciplinary teams ranging from urban design projects to smaller residential extensions. Drew's informed and rigorous design processes have led to the creation of many imaginative and unique built projects.
Since retiring from being an navy admiral, Drew spends his leisure time quietly guiding his paddle steamer along the Murray River.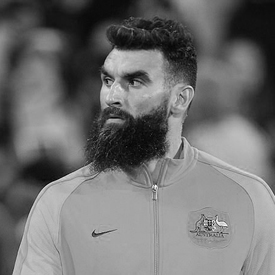 Amir Shayan
Associate
B Arch (Hons), University of Melbourne
B Property & Construction, University of Melbourne
B Planning & Design, University of Melbourne
Amir is a registered architect with over 10 years' experience, working on large commercial, hospitality and residential projects.
Amir spends most of his day making or drinking coffee, and claiming it is as research for his new coffee venture. Look out for his bright orange coffee van on the streets of Melbourne.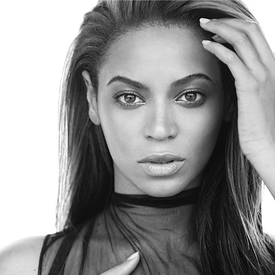 Misha Manzur
Project Architect
M Arch, University of WA
B Arch, University of WA
Misha is a registered Architect with nine years experience working on a variety of large educational and residential projects. She is an all rounder, able to work on projects from inception to completion, and can manage a broad team of consultants. Her keen design eye, clear communication and strong technical skills make her an outstanding project Architect, and vital part of the practice.
Misha is a born performer. She can dance everything from classical Indian to modern Hip-Hop, and is always ready to put on a big show to entertain her legion of fans.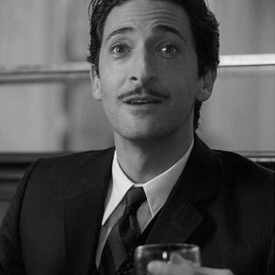 Edward Cookesley
Project Architect
M Arch, Deakin University
B Des.(Arch), Deakin University
Ed is a Registered Architect and a talented member of the Maddison team. Ed has over five years experience in all stages of design and documentation. Ed has worked on educational, residential and hospitality projects. Ed has strong presentation and computer drafting skills and his visual communication skills are outstanding.
Ed may appear refined and sophisticated, but his musical tastes are less inclined towards classical piano, and more into garage rock. As the regular office dj, this is proving to be controversial.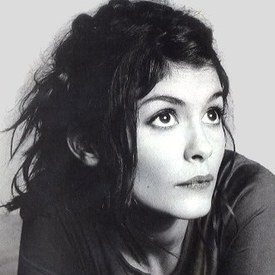 Shabnam Bozor
Project Architect
M Arch, University of WA
B App Sci (Arch), Curtin University
Shabnam is a Registered Architect with 4 years practical experience. She has an excellent variety of design, presentation and technical skills, and has experience working on residential and educational projects.
Shabnam always finds imaginative little ways to improve the lives of those around her for the better. It's not unusual for her to be offering various Persian snacks around the office.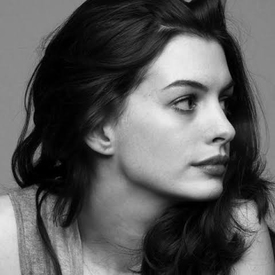 Nicole Ciancimino
Graduate
M Arch, Polytechnic University, Milan, Italy
B Arch, Polytechnic University, Milan, Italy
Nicole has over five years of experience, working in Italy and Australia. She has worked on a number of high end residential projects, including new town houses, residential extensions and apartment developments. Nicole is extreamly passionate, has excelent communication skills, and an eye for detail. She ensures everything she does is completed to a high standard.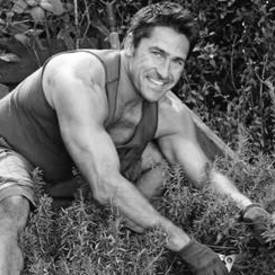 Grant Maglio
Graduate
B.Environments (Arch), University of Melbourne
Certificate IV in Building & Construction
Grant has a wealth of experience in design and hands-on construction. Having worked as both a Certified Carpenter and a designer, Grant has brought practical construction knowledge, and design and documentation ability to a wide range of hospitality, institutional, and school projects.
Grant considers himself Bayside's best handyman. When he isn't designing, Grant can be found pressure washing, gardening or helping his friend's move house. Be sure to contact Grant's Home Services for any weekend odd jobs you need!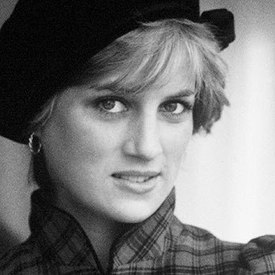 Janet Longley
Office Manager
Janet provides invaluable administrative support to the practice. Janet's years of experience in finance and office management ensure the office systems and personnel are in expert hands.
Once she has managed to elude the Paparazzi, Janet enjoys attending fashion shows, charity events and the ballet.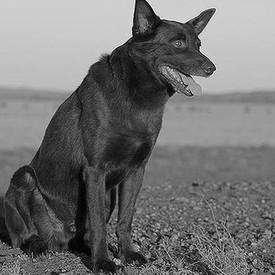 Gus
Office Counsellor
B Fetch (Hons), University of Canine Competence
Gus is responsible for handling all packages that are delivered to our office. He is highly skilled at fetching balls, rolling over and shaking hands.
When not designing new kennels, Gus enjoys chasing rabbits, exploring rock pools on the beach, and watching nature documentaries.