Peter Maddison
Founding Director
Bachelor of Architecture RMIT
Registered Architect RAIA
Life Fellow RAIA
Founding Director Maddison Architects
RMIT Doctor of Design (Honoris Causa)
Host Grand Designs Australia
Peter has a proven design appreciation, manifest in the hundreds of projects the practice has successfully completed. He takes a design and overseeing position with all the projects within his office.
Peter is the Ambassador for the Open House Melbourne program, Kids Under Cover charity, the Planet Ark Environmental Edge Campaign, for Architects Without Frontiers pro bono organisation and Patron of The Beaumaris Modern heritage group. He is committed to serving the architectural community, having served on numerous awards panels, sub committees and task forces over his career. He is currently a member of the Honours Committee for the RAIA.
In 2016 he was awarded a National Presidents Prize by RAIA President and made a Doctor of Design (Honoris Causa) by RMIT, in recognition of his significant service to the profession.
Peter has been the host Grand Designs Australia since 2009, putting architecture back on the public agenda. He has completed ten seasons for Foxtel, creating 100 episodes. He has been nominated for 3 Logies in this capacity.
Peter balances his hectic life as an Iceberger, swimming 4 mornings a week all year round, no wetsuit. There must be something in the water.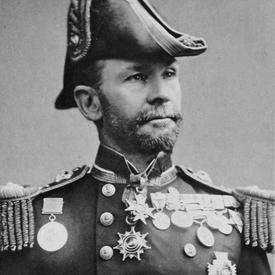 Drew Carling
Director
B App Sc (Landscape Architecture), CAE
BA Fine Arts (Sculpture), Monash University
Drew's 20+ years' experience has seen him working in multi-disciplinary projects ranging from large urban design through to residential. Drew's informed and rigorous design processes have led to much of the industry accolade our office has received.
As Practice and Design Director, Drew leads multiple teams through design, documentation and project delivery. He also brings a unique landscape and sculptural perspective to our practice.
Drew has been regularly spotted in his paddle steamer, the Lady of Barmah, chugging along the Murray River.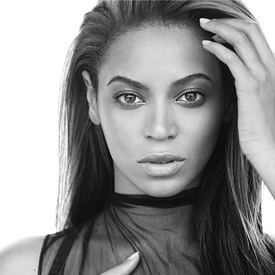 Misha Manzur
Associate
B Arch (Hons), University of WA
B Env. Design, University of WA
Misha has over ten years' experience in all stages of community, educational and residential projects. She has strong documentation and Design Development skills. Her keen design eye and well-rounded skill set includes construction detailing, consultant coordination and project management. Misha's most recent work VSBA includes overseeing the $10M Community Hub project at Gisborne Primary School.
In her spare time, Misha is perfecting rare and complex Indian Kathak dance moves.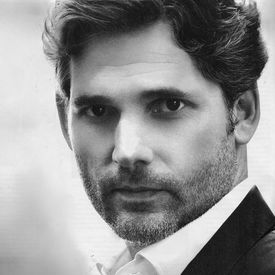 Gary Beck
Project Architect
M Arch, University of Melbourne
B Des. (Arch), University of Newcastle
Gary is a registered architect that has contributed to projects of varying complexity through design resolution, project team coordination and stakeholder consultation. He holds a longstanding interest in intimate and domestic spaces, and has gradually expanded his repertoire to encompass a wide spectrum of the education and health care sectors. Gary sees the unique role of architects as a bridge between what stakeholders see as possible, and the real potential that can be unlocked through the transformation of their surroundings.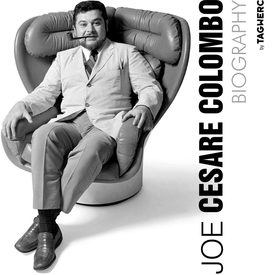 Adrian Fernandez
Graduate Architect
Monash B.Arch
Monash M.Arch
Adrian is a graduate of architecture with experience across all stages of the design process, from concept design to construction documentation. He has worked across a wide range of educational, multi-residential and commercial projects. He is also a part-time tutor at Monash University, and has written pieces for various publications in Australia and overseas.

Adrian sets a new bar in the office, wearing the most colourful socks known to mankind. He is also a dedicated musician, collecting a ridiculous number of guitars.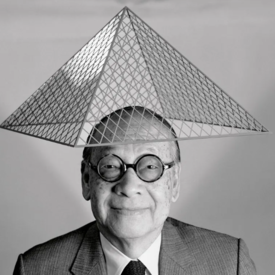 Javen Mao
Graduate Architect
M Arch, University of Melbourne
B Environments (Arch), University of Melbourne
Javen is an Experienced Architectural Graduate with over five years of architecture and urban design experience in commercial, civic, educational and public realm works. He has strong presentation and computer drafting skills and his visual communication skills are outstanding.
When not wielding a barista apron like a superhero cape, Javen can be found in the wild, exploring nature and landscape with his partner and trusty Chihuahua.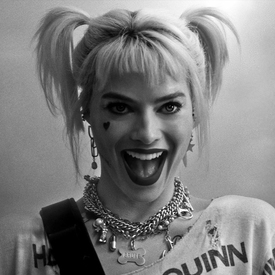 Charlotte Bond
Student of Architecture
Graduate of Geelong Grammar

Charlie brings youth and enthusiasm to our office, having just commenced first year Architecture at RMIT. As a part-time employee, she attends to much of the detail in running a practice that importantly supports the senior staff. Charlie is particularly quick to learn, mastering many of the complex computer programs with ease.

Charlie is a woman with many creative passions and love of the outdoors. During winter she commits most of her spare time to the life on Falls Creek, honing her downhill skiing skills.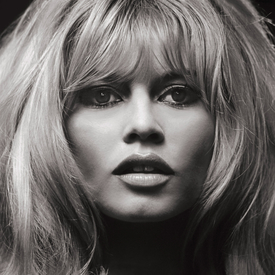 Janet Longley
Office Manager
Janet provides invaluable administrative support to the practice. Janet's years of experience in finance and office management ensure the office systems and personnel are in expert hands.