Peter Maddison
Founding Director
Bachelor of Architecture RMIT
Registered Architect RAIA
Life Fellow RAIA
Founding Director Maddison Architects
RMIT Doctor of Design (Honoris Causa)
Host Grand Designs Australia
Peter has a proven design appreciation, manifest in the hundreds of projects the practice has successfully completed. He takes a design and overseeing position with all the projects within his office.
Peter is the Ambassador for the Open House Melbourne program, Kids Under Cover charity, the Planet Ark Environmental Edge Campaign, for Architects Without Frontiers pro bono organisation and Patron of The Beaumaris Modern heritage group. He is committed to serving the architectural community, having served on numerous awards panels, sub committees and task forces over his career. He is currently a member of the Honours Committee for the RAIA.
In 2016 he was awarded a National Presidents Prize by RAIA President and made a Doctor of Design (Honoris Causa) by RMIT, in recognition of his significant service to the profession.
Peter has been the host Grand Designs Australia since 2009, putting architecture back on the public agenda. He has completed ten seasons for Foxtel, creating 100 episodes. He has been nominated for 3 Logies in this capacity.
Peter balances his hectic life as an Iceberger, swimming 4 mornings a week all year round, no wetsuit. There must be something in the water.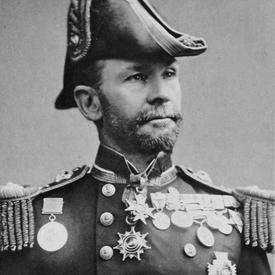 Drew Carling
Director
B App Sc (Landscape Architecture), CAE
BA Fine Arts (Sculpture), Monash University
Drew's 20+ years' experience has seen him working in multi-disciplinary projects ranging from large urban design through to residential. Drew's informed and rigorous design processes have led to much of the industry accolade our office has received.
As Practice and Design Director, Drew leads multiple teams through design, documentation and project delivery. He also brings a unique landscape and sculptural perspective to our practice.
Drew has been regularly spotted in his paddle steamer, the Lady of Barmah, chugging along the Murray River.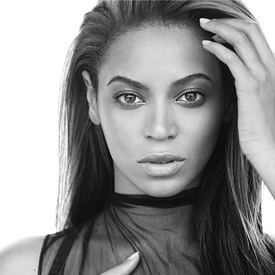 Misha Manzur
Associate
B Arch (Hons), University of WA
B Env. Design, University of WA
Misha has over ten years' experience in all stages of community, educational and residential projects. She has strong documentation and Design Development skills. Her keen design eye and well-rounded skill set includes construction detailing, consultant coordination and project management. Misha's most recent work VSBA includes overseeing the $10M Community Hub project at Gisborne Primary School.
In her spare time, Misha is perfecting rare and complex Indian Kathak dance moves.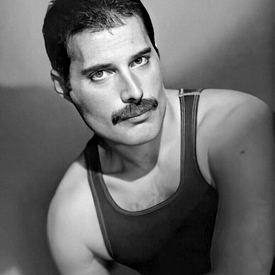 Edward Cookesley
Senior Architect
M Arch, Deakin University
B Des.(Arch), Deakin University
Ed is a Registered Architect and a talented member of the Maddison team. Ed has over six years' experience, carrying out all stages of design and documentation. Ed has exceptional presentation, computer skills and visual communication skills. He oversees our computer systems, and recently accepted the role of Senior Architect, leading teams on all project types.
Ed has just completed building his own man shed. He is now on the hunt for his next challenge. Beware the man with power tools.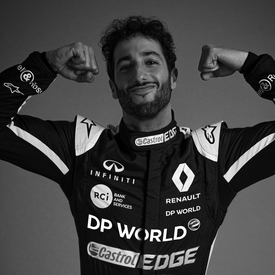 Grant Maglio
Graduate Architect
M Arch, University of Melbourne (UoM)
B Design (Arch), UoM
Cert IV Building & Construction
Grant has a wealth of experience in architecture and hands-on construction. Having a qualification as a Certified Carpenter, Grant has brought practical construction knowledge, along with more recently acquired architectural academic excellence, to deliver a unique quality to our practice.
Grant has established himself as an important member of the Maddison Architects practice, and forms a lynchpin in project delivery.
Despite investing heavily in exotic fishing lures, the great Australian tuna continues to taunt him.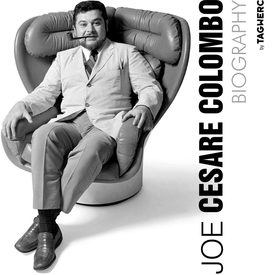 Adrian Fernandez
Graduate Architect
Monash B.Arch
Monash M.Arch
Adrian is a graduate of architecture with two years' experience across all stages of the design process, from concept design to construction documentation. He has worked across a wide range of educational, multi-residential and commercial projects. He is also a part-time tutor at Monash University, and has written pieces for various publications in Australia and overseas.

Adrian sets a new bar in the office, wearing the most colourful socks known to mankind. He is also a dedicated musician, collecting a ridiculous number of guitars.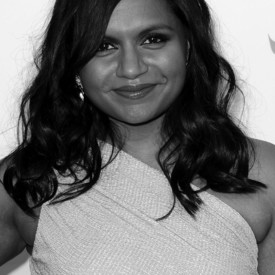 Dharmishta Painter
Graduate Architecture
Monash B.Arch
Monash M.Arch

Dharmishta has completed two degrees at Monash University, and brings this depth of design thinking to our office. Dharmishta is passionate when it comes to solving construction detailing, and integrating building materials and construction systems. She shares her knowledge with part-time teaching of first year architecture at Monash University

D likes to draw, do pottery as well as anything else that may be hands on. Look out for her wielding an inflatable foam can, or flat pack Allen key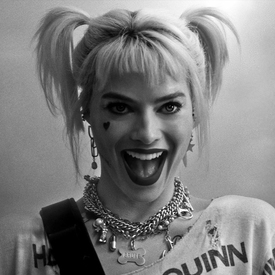 Charlotte Bond
Student of Architecture
Graduate of Geelong Grammar

Charlie brings youth and enthusiasm to our office, having just commenced first year Architecture at RMIT. As a part-time employee, she attends to much of the detail in running a practice that importantly supports the senior staff. Charlie is particularly quick to learn, mastering many of the complex computer programs with ease.

Charlie is a woman with many creative passions and love of the outdoors. During winter she commits most of her spare time to the life on Falls Creek, honing her downhill skiing skills.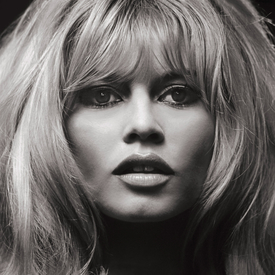 Janet Longley
Office Manager
Janet provides invaluable administrative support to the practice. Janet's years of experience in finance and office management ensure the office systems and personnel are in expert hands.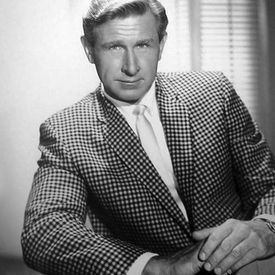 Brent Bignell
Swinburne University B.Des (Comm)
Curtin University B. App.Sci (Arch)
Brent brings to our practice a unique graphic and communication skill, having run his own branding practice, The Hub Creative, for 15 years. He is currently completing his Master of Architecture, having been accepted by University of Melbourne.
Brent provides substantial creative backup when building a practice profile that is part of the complex business of architecture today. He is proficient with all creative suites of computer software, which provides our office with a distinctive edge.
Brent is most at home with skis strapped to his feet, chin deep in powder snow, having reached the dizzying heights of some of the world's highest ski resorts.